Faithful Men
Faithful Men is a weekly programme that is aimed at teaching and building up faithful men in families, churches, workplaces, and every area of their calling. May men everywhere be committed, godly leaders. Rise up, o men of God!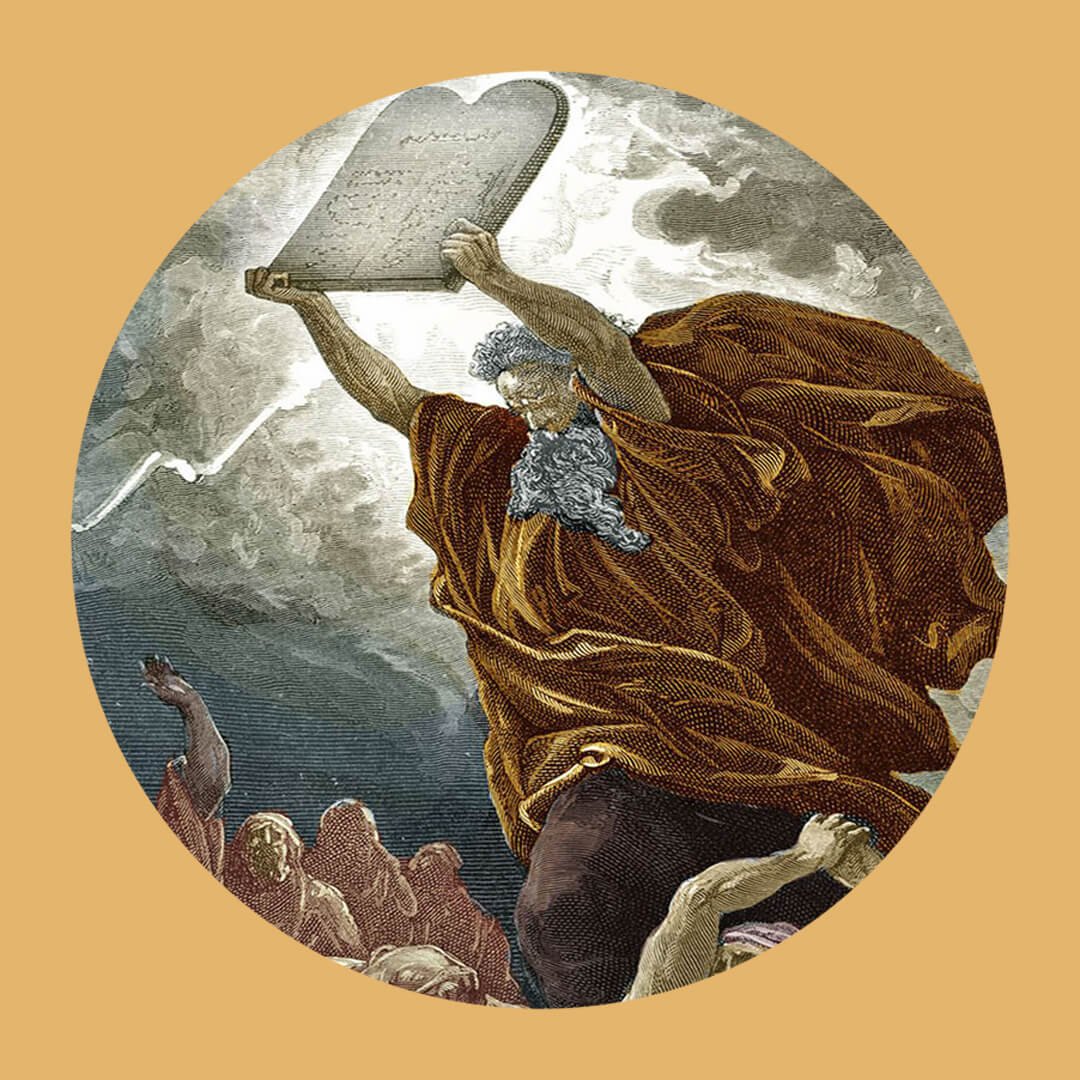 The Life of Moses
Taught by Pastor Prabhudas Koshy
Part 1
Part 2
Part 3
Part 4
Part 5
Part 6
Part 7
Part 8
Part 9
Part 10

Women of Virtue
A weekly programme catered specially towards ladies, Women of Virtue focuses on helping our sisters in the church to grow spiritually and develop godly virtues that will make them effective witness and servants of God.
Youth Bible Hour
A weekly programme aimed at helping our youths grow and mature spiritually. May our youth "flee also youthful lusts: but follow righteousness, faith, charity, peace, with them that call on the Lord out of a pure heart" (2 Timothy 2:22).